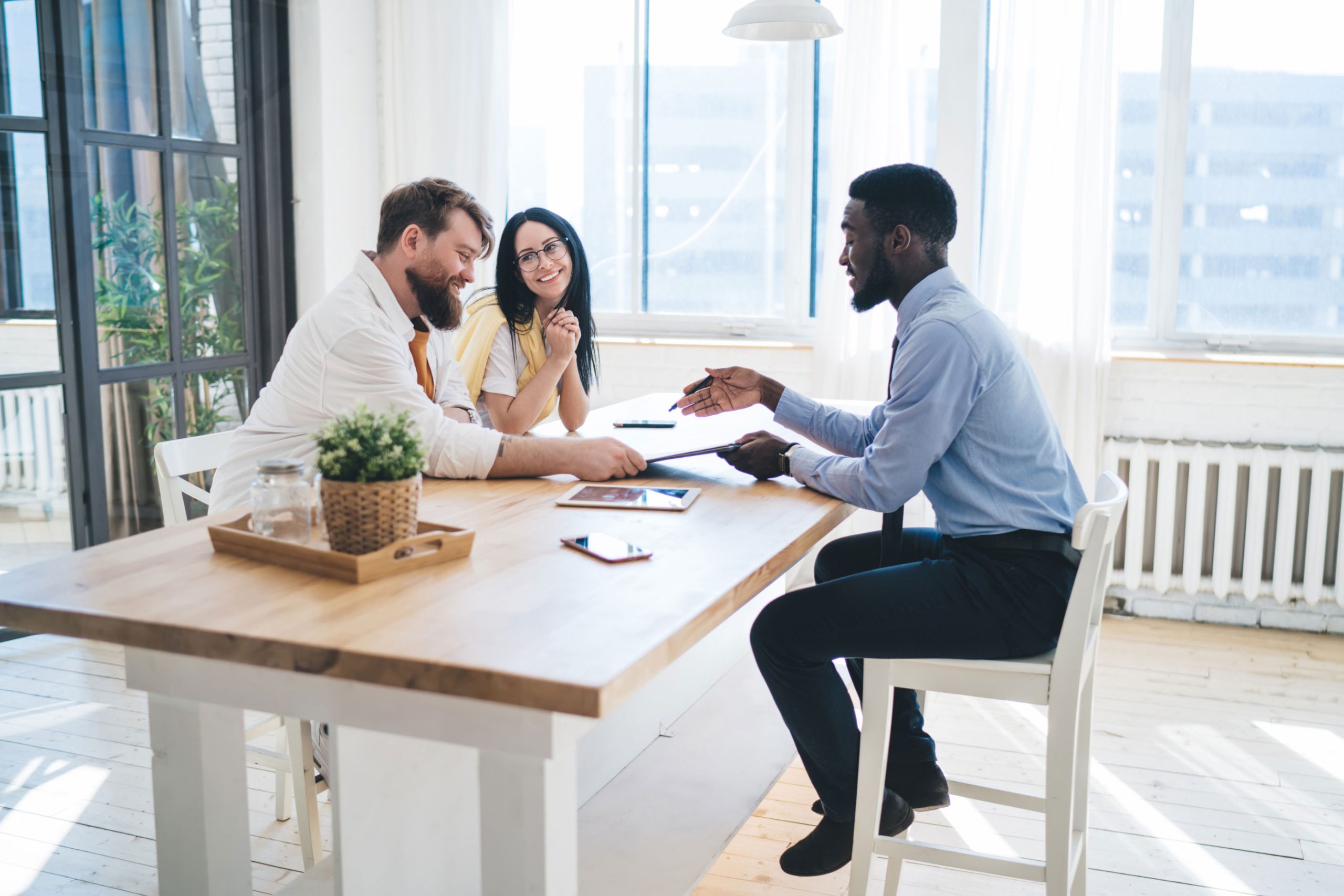 Slide
grab the map
Real Estate, Coaching,
Investing, Rental Property, Property Management
Let us help you find your next home or investment proptery or contact us about rental investment coaching or property management. Don't Just Look at it, Grab the Map.
Grab The Map -
Grow Your Wealth with Rental Property
Grab the Map is about all things real estate. We offer rental properties, real estate investment opportunities, property management services, and education on property ownership. Learn how property ownership can transform your life.
"There are a variety of rental property's and all of the apartments are family oriented and I love the fact that they can buy a property and have it cleaned up and running so smoothly in no time. The staff are very friendly and compassionate but at the same time very professional and about their business."
"Grab the map is a awesome company. It's built on honesty and helping others. The staff is a pleasure to work with!"
- Tupelo Handyman Helpful Handy Honest Solutions
"These guys were easy to work with and paid faster then I could have hoped! Communication was great! Project went smooth! Looking forward to the next one! Thanks Johnoson!"
"Great people, with services that are beneficial to the community. Look foward to doing business with you again in the future."
"Grab the Map is one best real estate companies I know! They provide A+ service and education."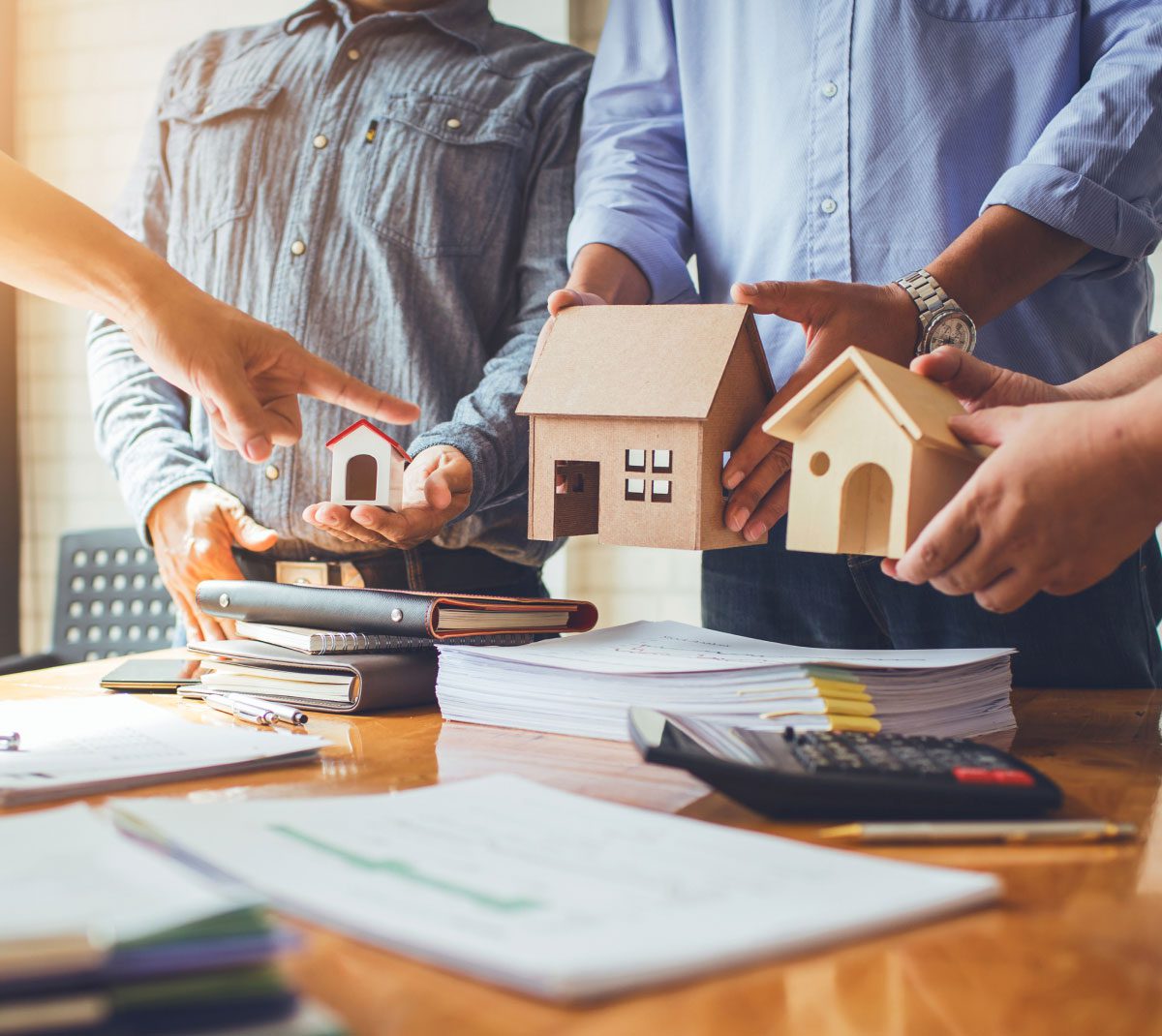 Benefit from Our Expertise
Have you thought about doing something for a long time, but haven't acted on those thoughts yet? Maybe you saw "signs" that it was time to do something but you felt like you weren't ready. Do you feel like you could benefit from talking, studying, working, or practicing with someone that has expertise in certain areas? We offer that too! Book a consultation with Dr. Johnoson Crutchfield today!
meet with Dr. john crutchfield online